About
Revolutionizing Testing of Mobile Cameras
Expertise in Robot Aided Camera Test Automation
Sofica is a Finnish technology company founded in 2009 by a group of experts in the field, who are continuously developing new ideas and solutions. Our team has ample and substantial expertise in camera algorithms and test automation.
Contact information
Sofica Ltd. (headquarters)
Kampusranta 9 C
FI-60320 Seinäjoki
Finland
Phone: +358 44 528 8865
Email: sales (a) sofica.fi
Business ID: 2304496-2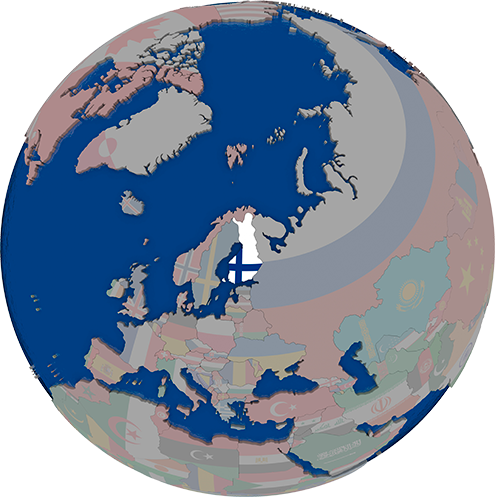 We are often looking for new camera experts to join our growing team. If you are passionate about photography and multimedia technologies, have experience in the field and are interested in becoming part of our team, please send your application to contact(a)sofica.fi.
You should have proven skills at least one of the following areas:
Camera or imaging algorithms
Robotics
Software test automation
Photography
Mobile/embedded devices
We offer an ideal and most favorable environment to assist you in the process of developing yourself as a competent and valuable professional as well as an opportunity to be part of our successful global business and help us make a difference in the world of multimedia testing.
Internship/ Student Thesis
We offer thesis work possibility for young professionals in a field of multimedia technologies. If you are interested to create thesis around testing of camera or imaging algorithms, video processing or image quality and you are ambitious application developer e.g. one of the follow platform android, iOS or win phone, please send your application to contact(a)sofica.fi.
We offer you an innovative and supporting environment for your thesis work and the possibility to continue your career at Sofica after graduation.