Smart Test Lab
Maximize efficiency and accelerate product testing and development
Smart Test Lab For Camera Device Testing
Make Your Product Available to the Market Sooner
Problems: Testing Subjectivity and Inconsistent Results
Testing camera features requires an extensive amount of manual work and utilization of different tools. Consequently, test results are based on human observation and can vary significantly depending on the individual tester. Inherent testing subjectivity can lead to unreliability, unnecessary production delays, and increasing costs.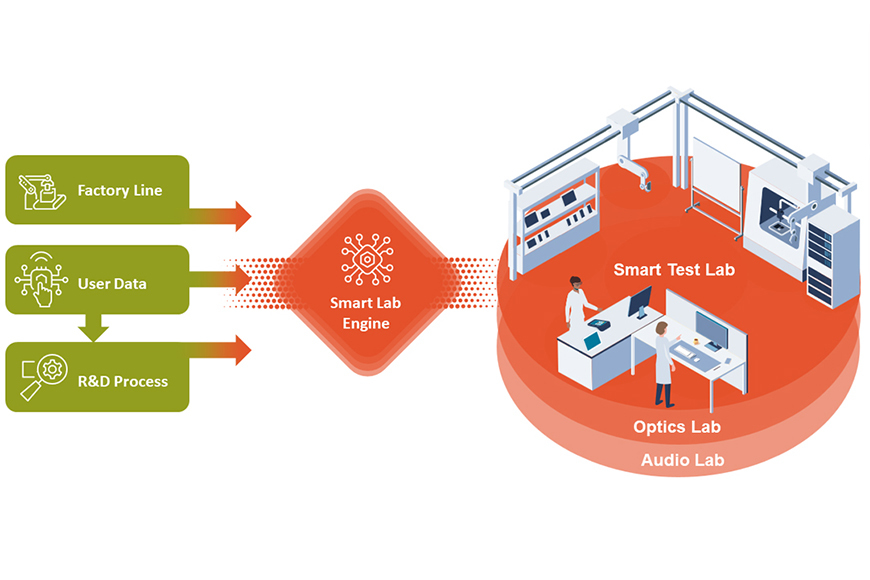 Solutions: Automated Testing with Precise Results
Sofica's innovative robotized testing platform IQLaR, Image Quality Labortory automation and Robotics, has revolutionized camera testing by enhancing objectivity, maximizing efficiency, and accelerating testing of products in development. In short, IQLaR offers greater quality, consistency, and reliability for your products.
IQLaR's automated testing system provides optimal functions that are beyond any manual approach. First, the robotized system increases the load capacity and the speed of the essential and mandatory camera tests. It also improves the accuracy of the testing process, which will inevitably provide précises results that are comparable to previous ones. In other words, you will be able to rapidly perform a much greater number of tests in a much shorter time while obtaining explicit rests with minimal error. IQLaR also makes it possible for you to repeat identical tests and then systematically compare them with past results.
Early Problem Detection
With our fast, accurate, and easy-to-run IQLaR, a considerable advantage is provided to you to identify potential problems and defects early on in the development stage of your products. Early problem detection allows quick reaction and correction and ensures a substantial-quality, robustness, and reliability of your products.
Standardized Image Quality Testing
IQLaR is currently integrated with Imatest IT software and tests charts from IQLaR test routines, which are both well-known image quality analysis experts in the industry. Imatest's alignment with industry standards provides comparable metrics in order to evaluate camera system image quality. We can customize different analyzing software and charts on demand.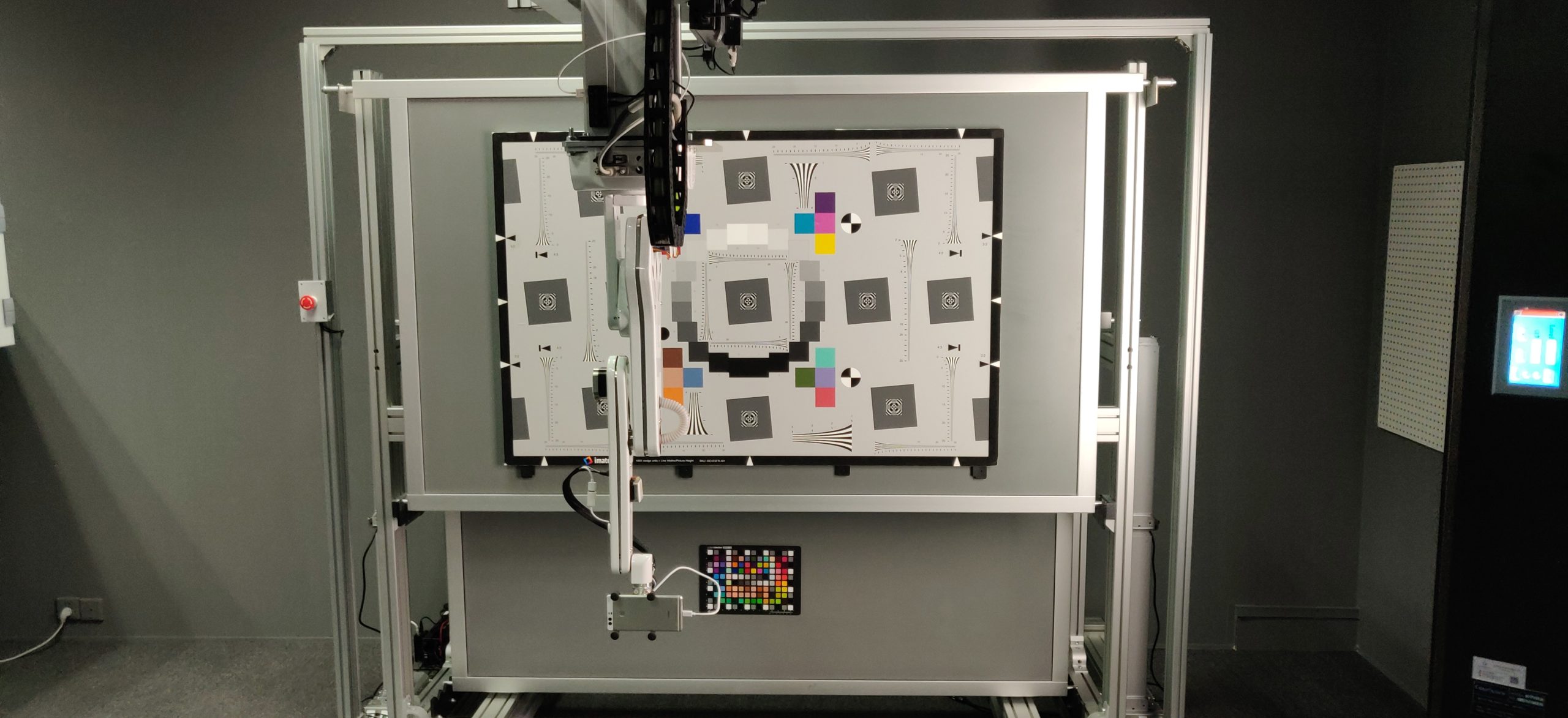 Maximize Usability of Lab
24/7 lab access available with remote access
Reduce Manual Work During Product Development
Allow engineers to focus on their main task, increasing camera quality, instead of wasting time on manual
Increase Repeatability
Standardize every test with robotics and automation
Decrease Possibilities of Errors
Minimize human errors with our robotized system
Remote Access
Control your testing lab anywhere anytime
Benchmark
Offer possibilities to benchmark against top competitor devices with automated system
Sofica Test Automation Tools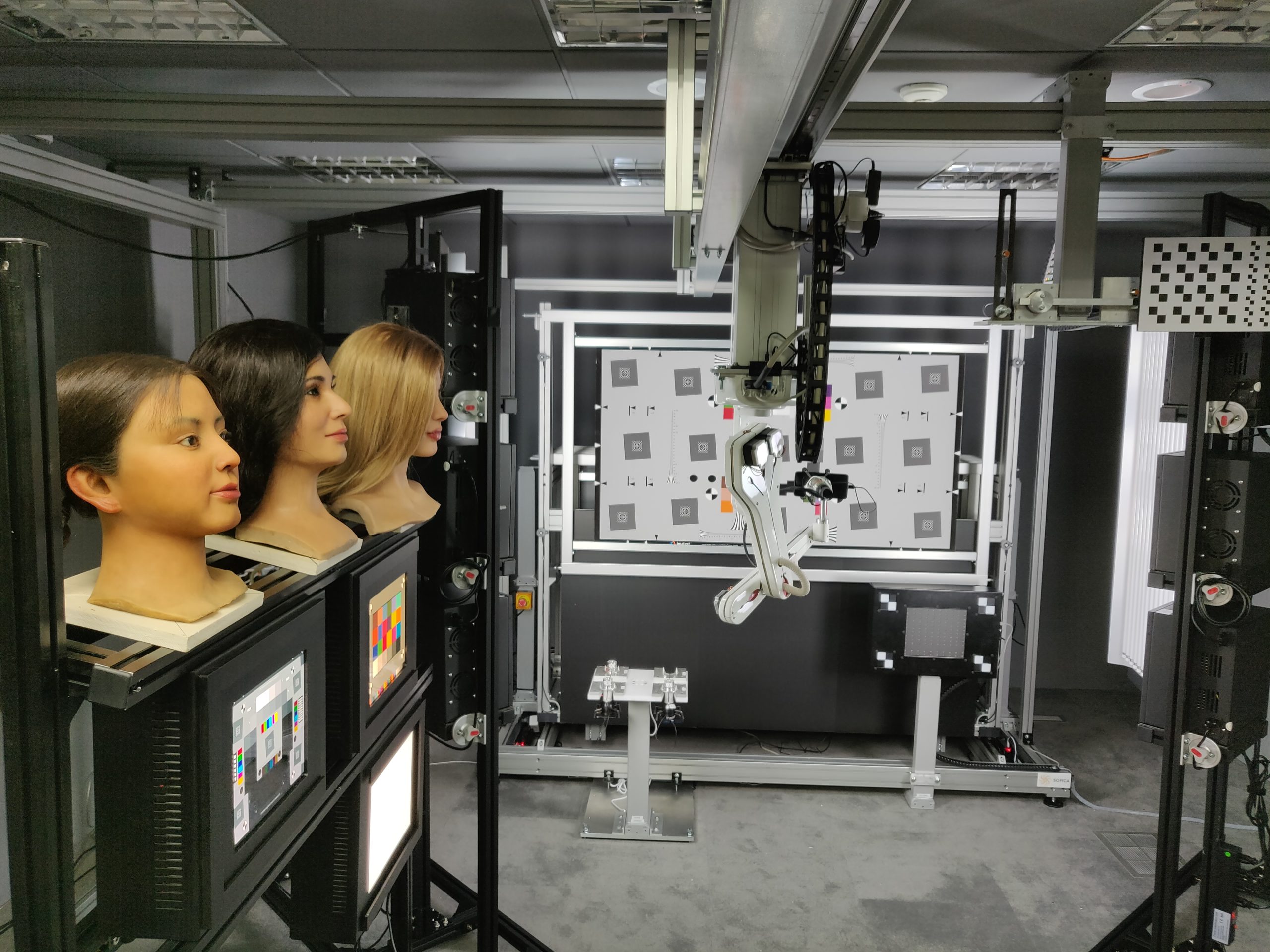 Smart Lab Engine
Provide solutions with Smart Lab server software
Continuous Integration
Perform testing in the laboratory independently 24/7
Robotics
Move camera against targets utilizing 6-axis stepper-driven robot arm
Customize Test Workflows
Build and modify test runs according to your needs using Sofica Dashboard
Dynamic Alignment
Automatically adjust camera-to-chart distance and alignment
Multi-device Support
Switch devices automatically by the robot without the need for human interaction
Chart Selector
Alter test targets automatically
Automatic Lighting Control and Monitor
Control illumination and color temperature levels of the lights according to test specification
Measure light illumination level and uniformity automatically during test run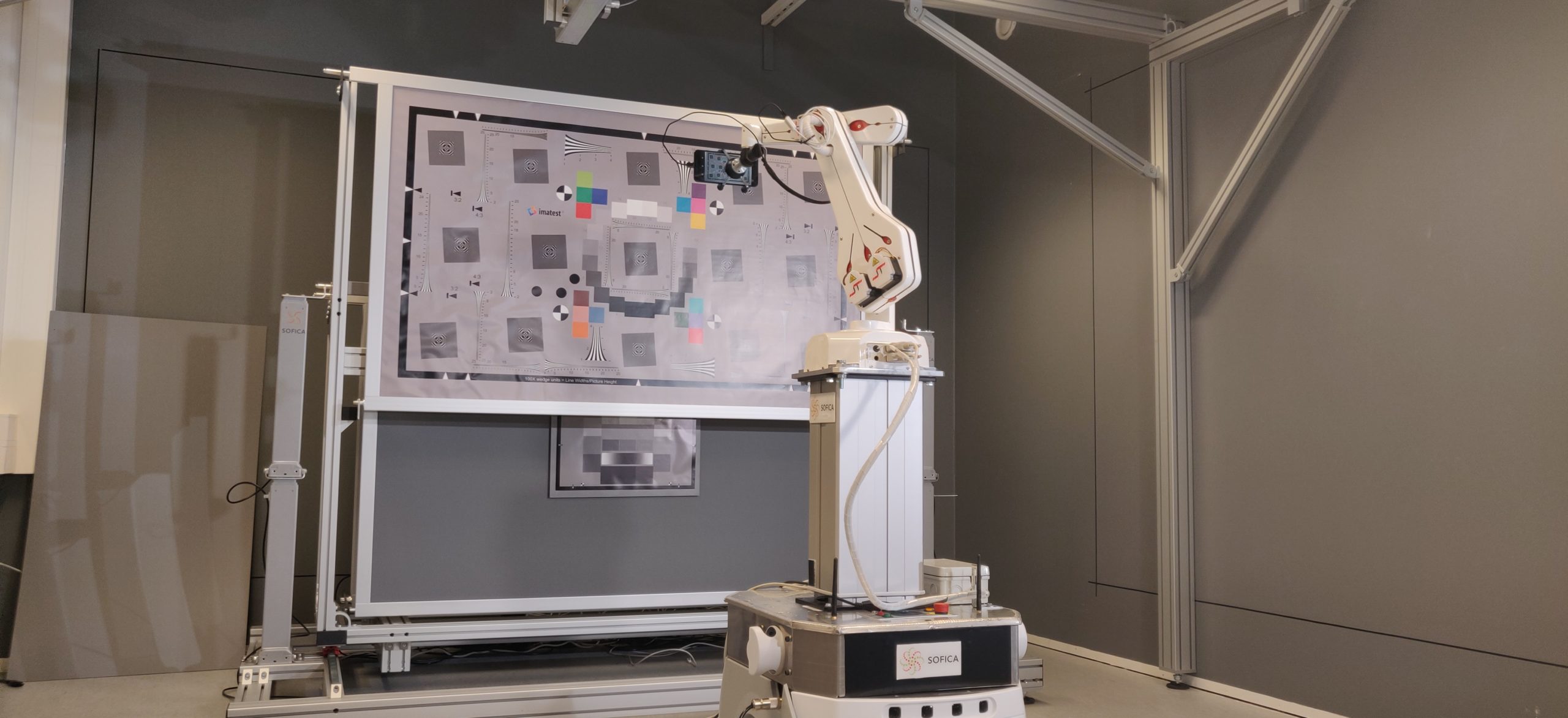 Control & Execute Tests
Support for Different Types of Cameras
Cameras for automotive, smartphones, surveillances etc…
Monitor & Review
Monitor test execution and review test results
Collect specific logging information of devices from DUT during test run
Capture Images then Download & Analyze Automatically
Command the device to capture images and download automatically
Analyze images with computational algorithms, e.g. Sofica, Imatest IT, IE Analyzer or other 3rd party software
Modular, Plug-in Based and Transparent Architecture
Possibility to integrate any additional equipment or software into the system
Support other analyzing software from other vendors
Support test charts, lights and other equipment from other vendors
Database
Store all test results in the database
Control via API
Possibility to control the system from your current testing system via Smart Lab API
Watch Smart Test Lab in Action
Watch Chart Selector Video